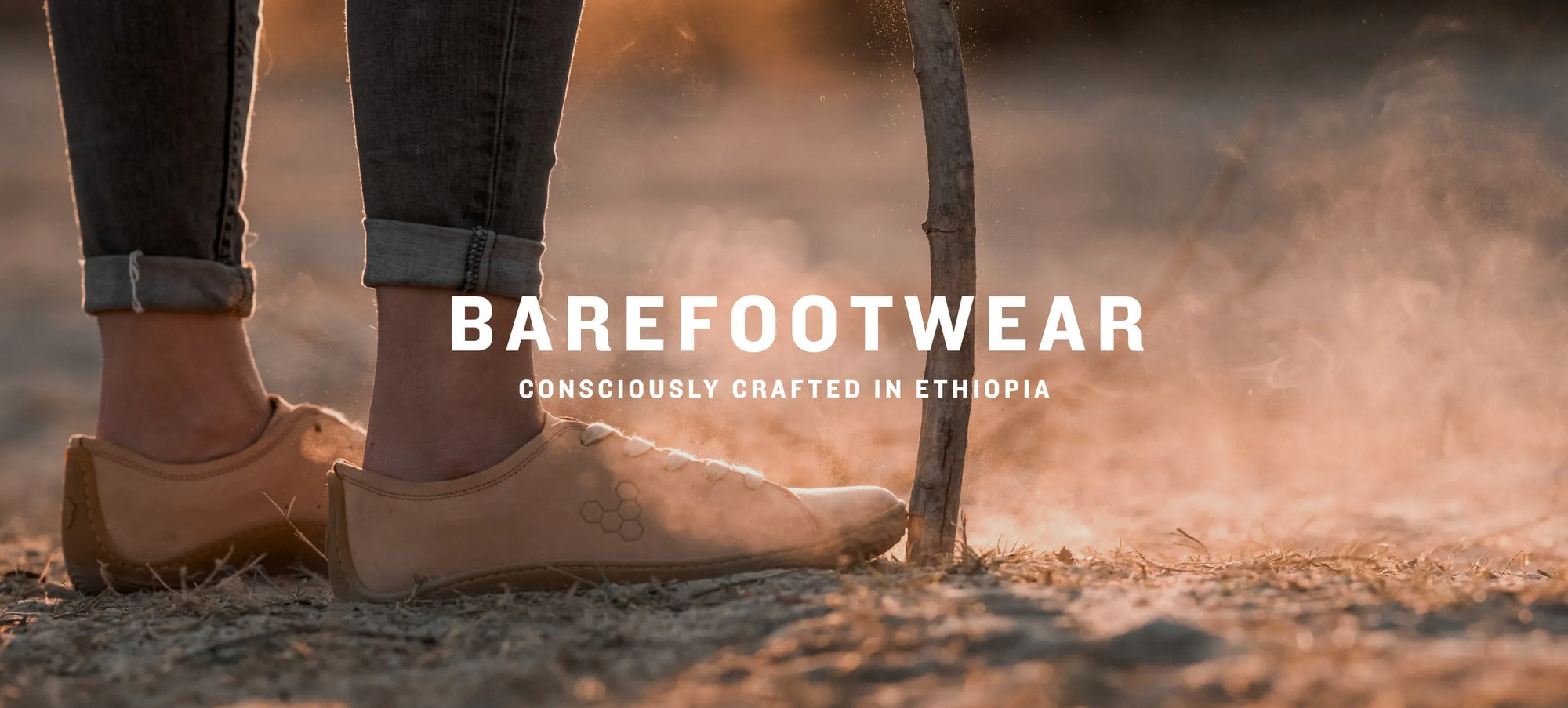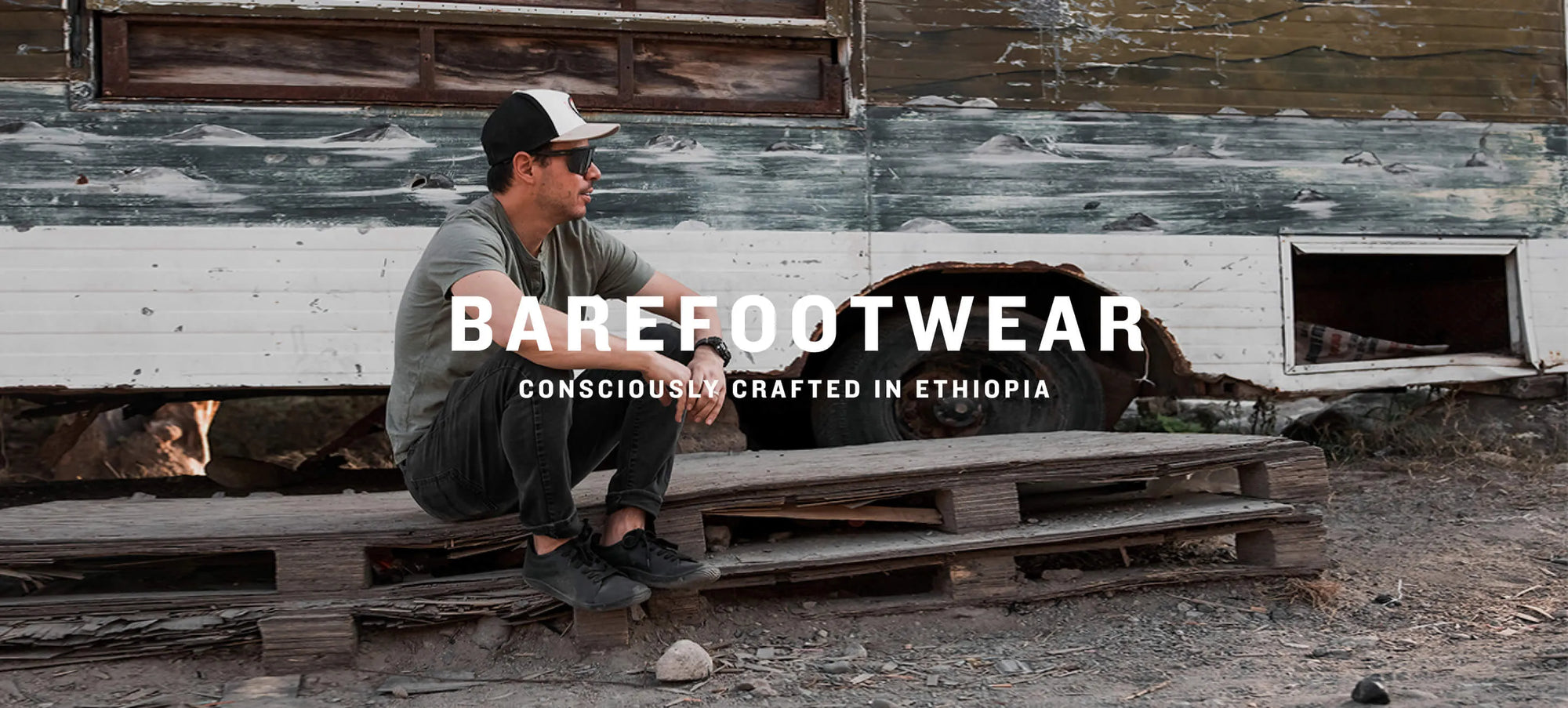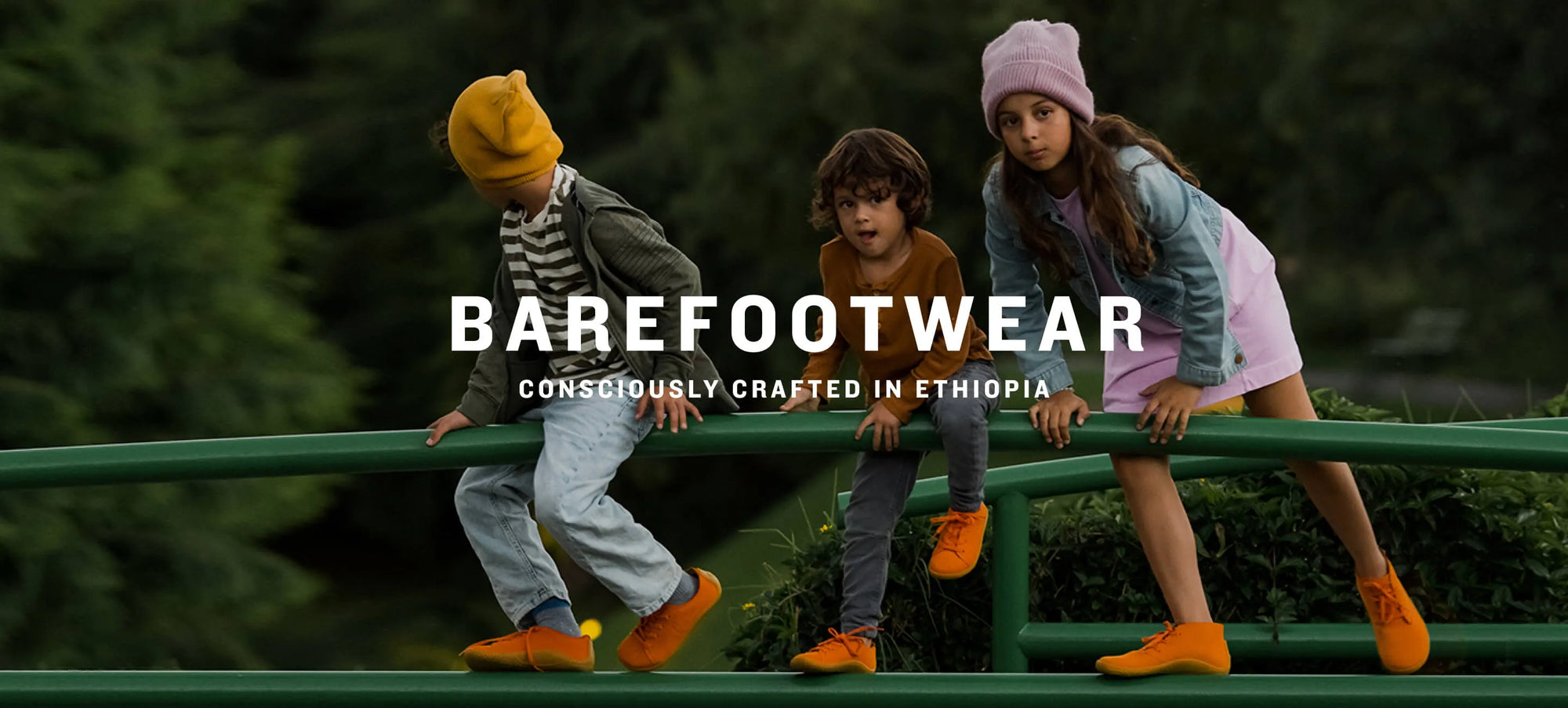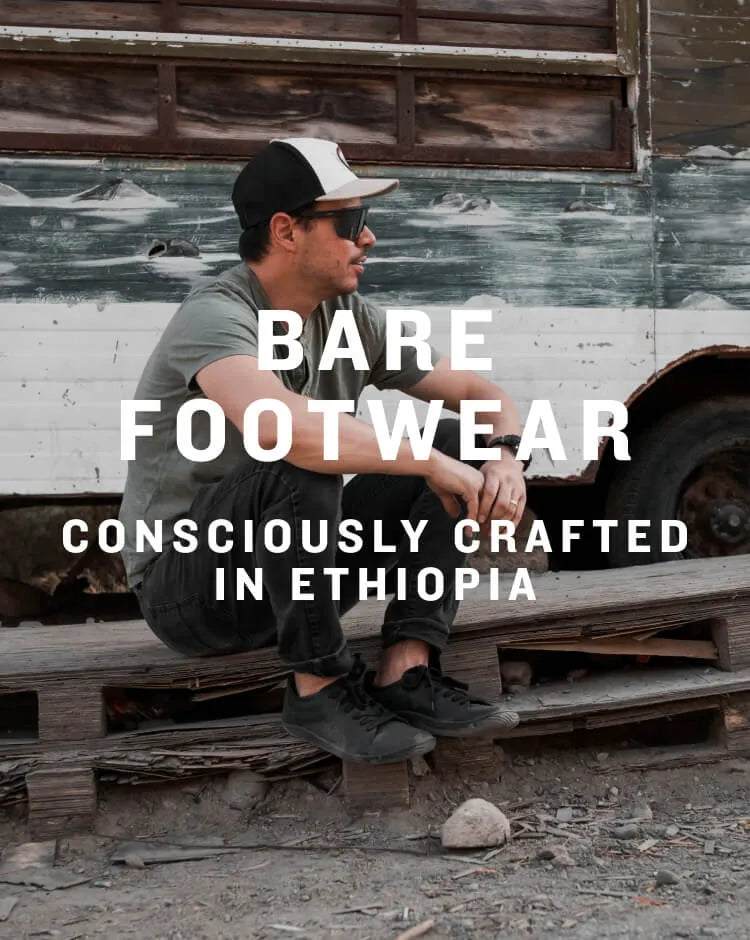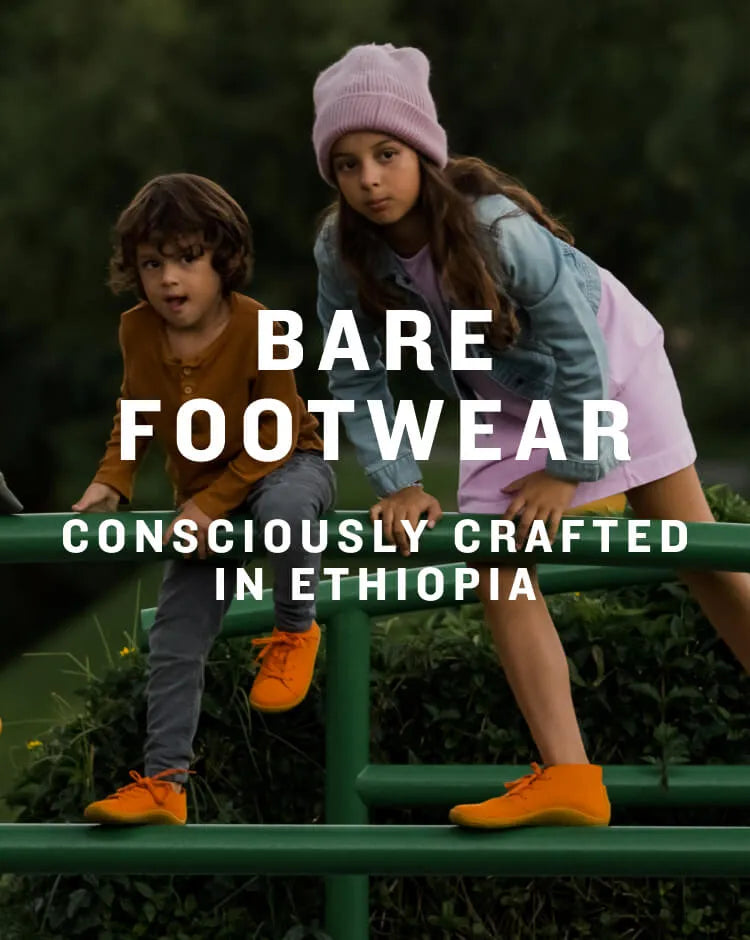 Slide Title
NEW MOVEMENT WITH ANCESTRAL ROOTS
Inspired by and made in Ethiopia, Addis and Ababa Vivo's are everyday footwear made for natural comfort, free movement and strong feet. Our Ethiopian partner, Pittards, crafts each pair with wild hide leather from free-roaming cattle on small, independent farms, and supports local impact projects and childhood education along the way.
WILD HIDE LEATHER
Made from naturally scarred leather sourced from free-roaming Ethiopian cattle on small, independent farms, then tanned and crafted by our partner Pittards.
ANCESTRAL SOLE
The Addis and Ababa soles feature a signature design inspired by the Laetoli prints found in Tanzania - the oldest recorded and persevered human footprints, dated to 3.7 million years ago. The 4mm ergonomic cup sole with heel rocker provides amazing natural movement and ground feel in urban environments.
WIDE, THIN, FLEXIBLE
WIDE to let your feet splay and develop natural stability, THIN so you feel more and build foot strength, and FLEXIBLE to help you move with freedom and skill.